In everything we do we want to enrich peoples lives.
We do that by helping people build relationships, support local businesses and make memories worth repeating.
We happen to be a brewery marketing company.
Join us as we give people the opportunity to experience your brewery.
If you are interested in joining us and would like more information, please fill out the form below. There is NO COST to be featured in the Hop Passport.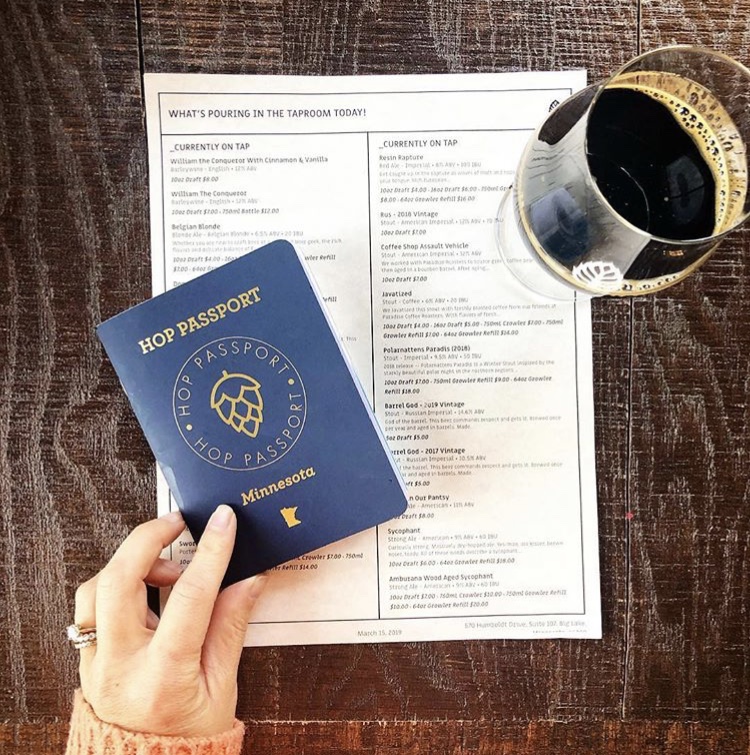 Frequently Asked Questions
Does it cost anything to be involved?

There is NO FEE to be featured in the Hop Passport. All we ask is that you honor the drink special for people who have a passport.

Do we have to sell passports?

You do NOT have to sell passports. It is completely optional.

How does the digital stamp work?

Are there other breweries in my state participating?

Why of course. Go to the top of the page where it says, 2021 Partners, then click on your state. Those pages show all the participating locations.