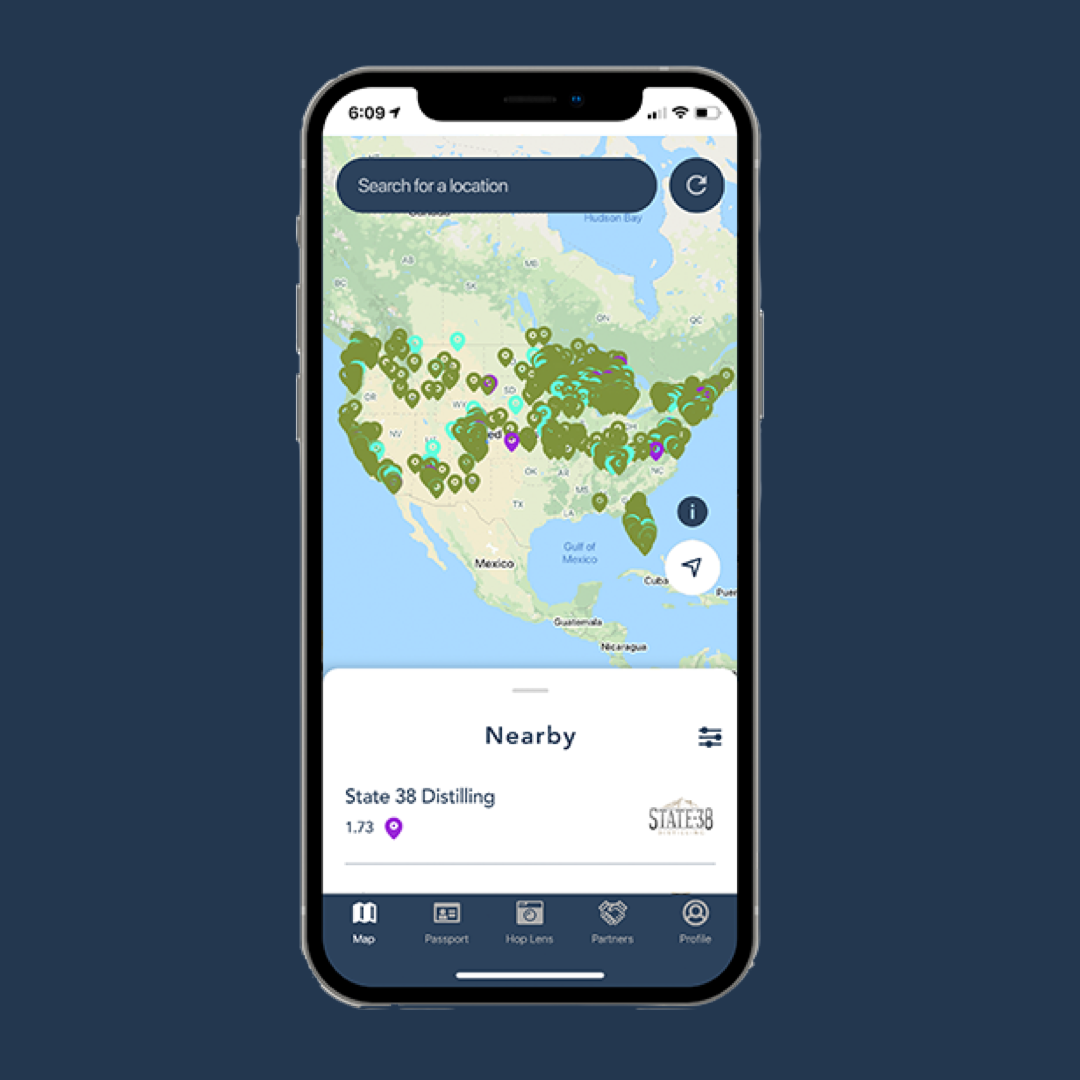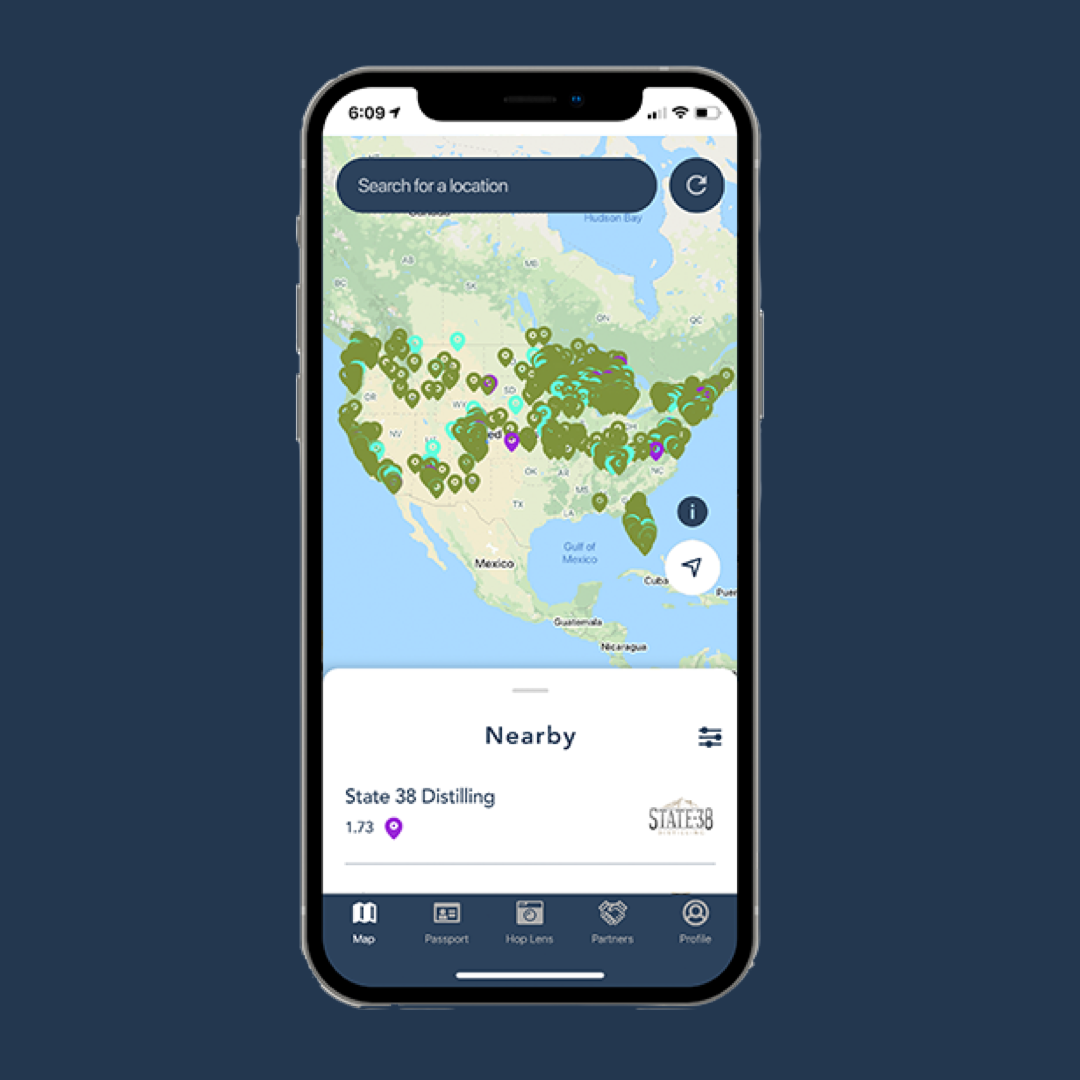 2023 Digital Passport
This digital passport will be tied to the purchaser's email. Once you download the app and sign in, the locations that you purchased will be GREEN.
You are able to gift a digital passport too. Check the box below that says, "Is this a gift?". Then type in the giftee's email address and then select the date you want it gifted.
We will be adding new locations and they will automatically be added to your digital 2023 Hop Passport.
The 2023 Hop Passport is valid from 1/1/23 to 12/31/23
Starting at $29.99