A Brief History
Hop Passport came to be out of necessity. Our founder was first introduced to a brewery coupon book back in 2016 in Minnesota. He fell in love with the idea.
After using it and wanting to find something similar in his work and leisure travels, he noticed that there wasn't a brewery exclusive coupon book that stretched across multiple states.
In 2017, he decided to do a multi-state brand that customers can be familiar with as they travel for work, to see family or on vacation.
The number of breweries in the United States has grown tremendously in the past 4-5 years. It is hard for the average craft beer lover to keep up with all the new ones opening up.
The purpose of Hop Passport is to fix that problem. We want to educate people of the breweries in a city/state and get them to visit those locations.
Our goal is to bring as much value to the breweries as we can. In doing that we launched an app in 2020.
To entice people to visit the breweries that partner up with us, we ask that they offer our passport holders a beer special.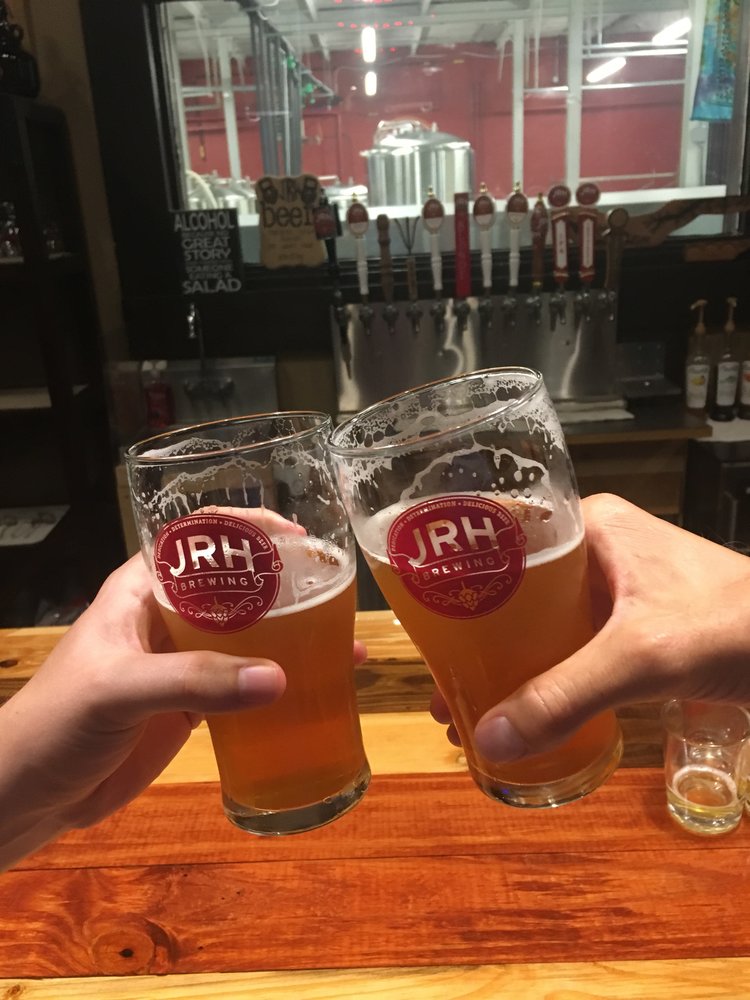 awesome life culture
In everything we do we want to enrich peoples lives. We do that by helping people build relationships, support local businesses and make memories worth repeating. We happen to be a brewery marketing company. Start your journey today and start tasting the beers of your state.