Do you love to travel and drink craft beer?
What about a prize for doing both? Well you are in luck.
The Amazing Brewery Race is a race to visit all the breweries in each state. The first person to get all the stamps from their state will receive a check and a victory t-shirt.
Rules listed below:
Get a stamp from each brewery in your Hop Passport in that state.
Take a photo of YOU, your Hop Passport (or filter in your app) and something with the brewery logo at every brewery. (Examples below)
Post all the pictures on Instagram and #amazingbreweryrace to the pictures. Make your profile PUBLIC so we can track your progress.
Have fun and bring your friends along.
If you aren't the first person to finish, you still get a victory shirt for completing the race.
Race starts 1/1/2023. Participants have to wait till start date to qualify for the race.
2023 Prizes per state for visiting all locations:
Arizona (25): $350
California (89): $900
Colorado (156): $1,500
Connecticut (8): $200
Florida (86): $900
Georgia (16): $250
Idaho (7): $200
Iowa (14): $200
Kansas (9): $200
Kentucky (10): 1st $150 and 2nd $125
Maine (13): 1st $200 and 2nd $150
Maryland (12): 1st $200 and 2nd $150
Michigan (250): $2,000
Minnesota (111): $1,500
Missouri (22): 1st $400 and 2nd $200
Montana (8): 1st $150 and 2nd $100
Nebraska (5): 1st $100 and 2nd $75
Nevada (2): $100
New Hampshire (11): 1st $200 and 2nd $150
New Mexico (8): 1st $200 and 2nd $100
New York (58): $750
North Dakota (2): $100
Oregon (43): $500
South Dakota (12): $150
Tennessee (44): $450
Virginia (30): $400
Washington (10): $200
West Virginia (3): $100
Wisconsin (99): $1,000
Wyoming (9): $200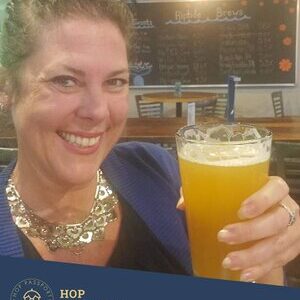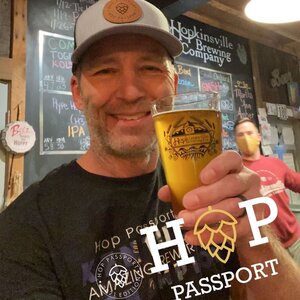 @goodysworldofbeer
Kentucky (2x Champ)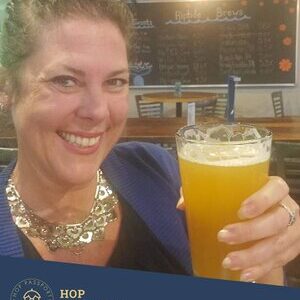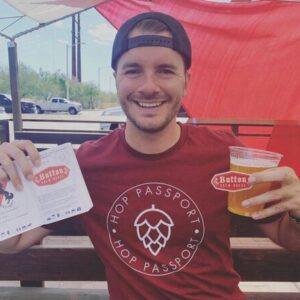 @travelermlove
Arizona (2x Champ)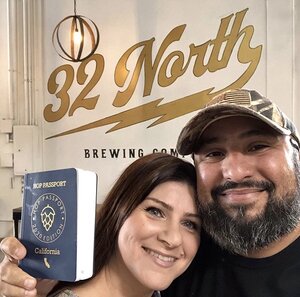 @thecraftycouple7576
California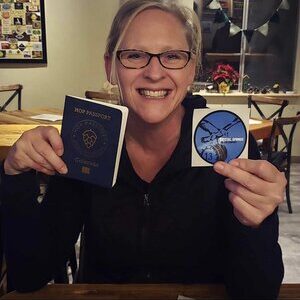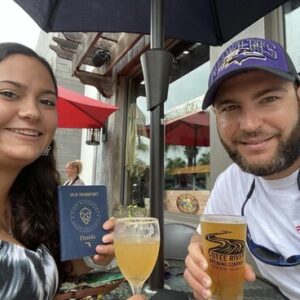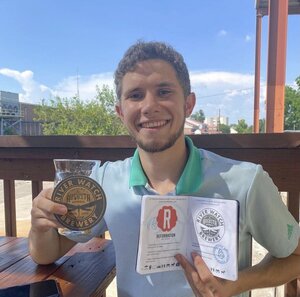 @goingplaceswithgreg
Georgia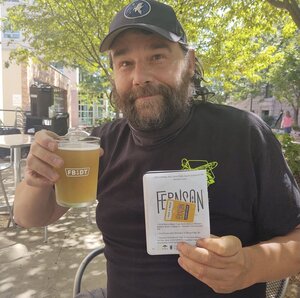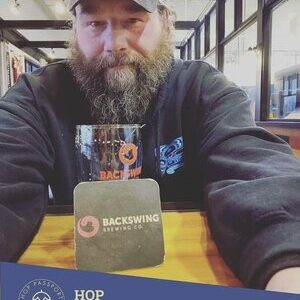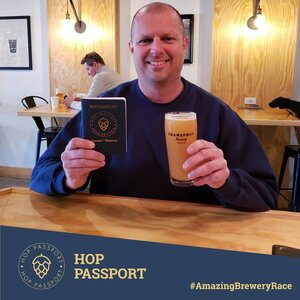 @experiencinglifetrips
Kansas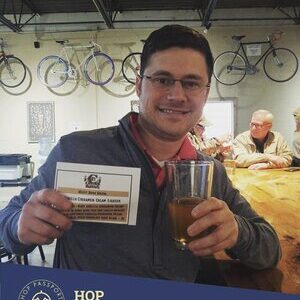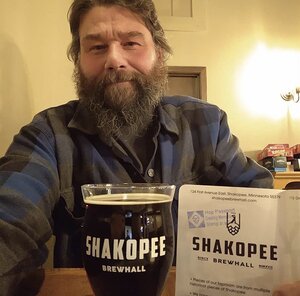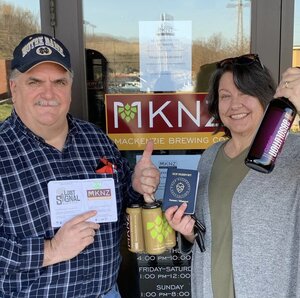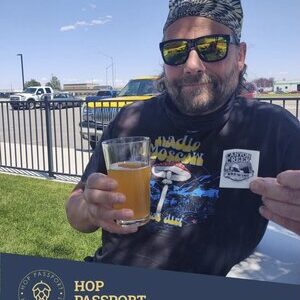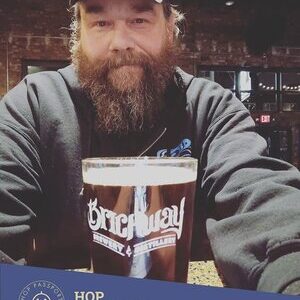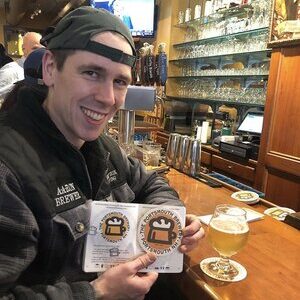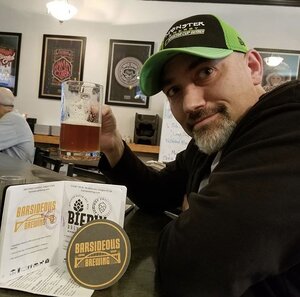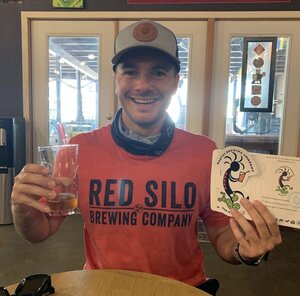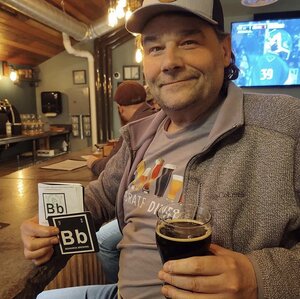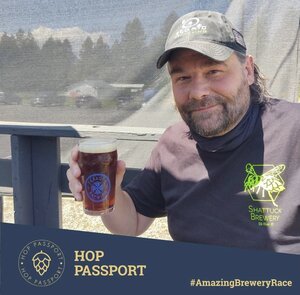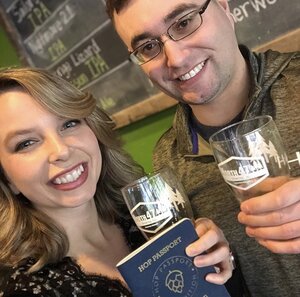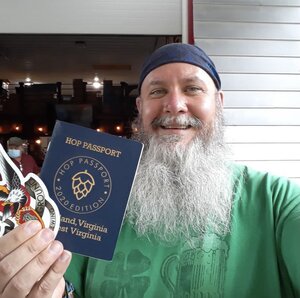 @darth.paul.beer
West Virginia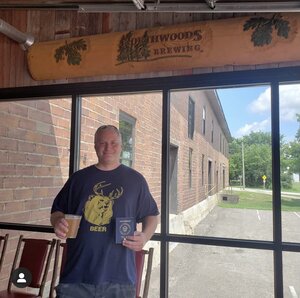 @jacquesbeer
Wisconsin (2x Champ)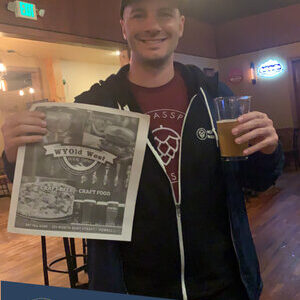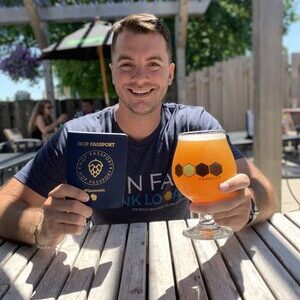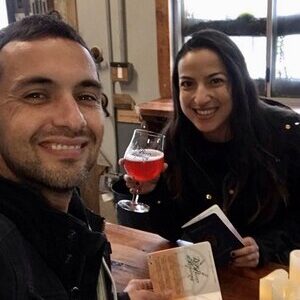 @mike__castle
Southern California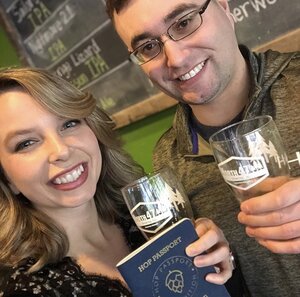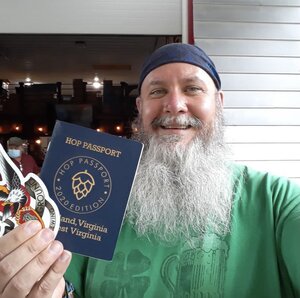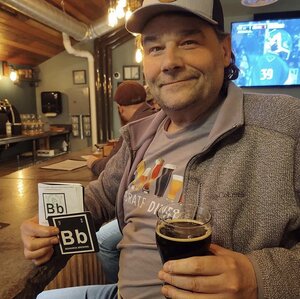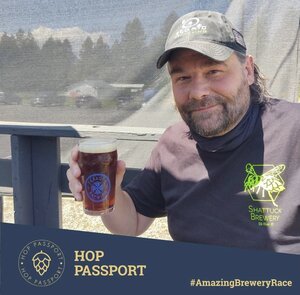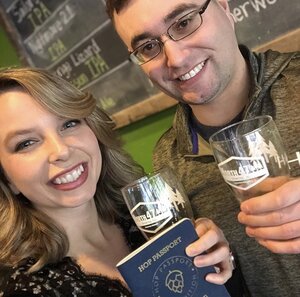 @sir_beers_a_lot
Minnesota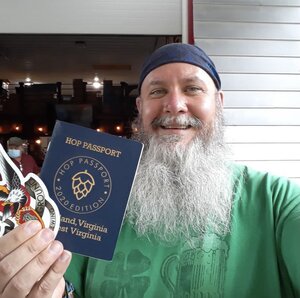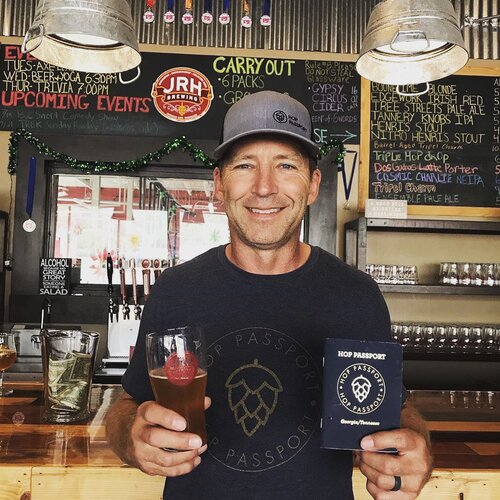 @goodysworldofbeer
Tennessee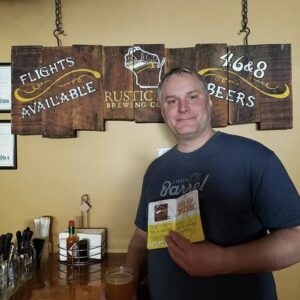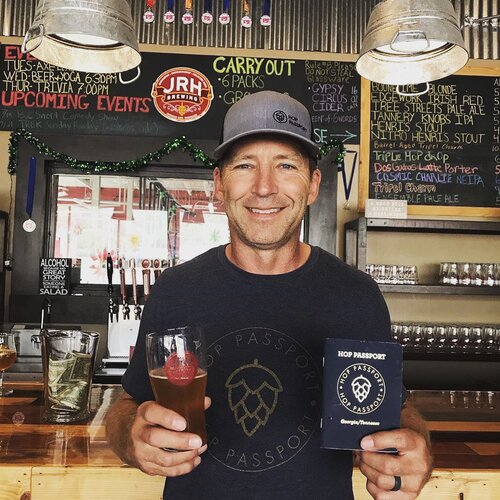 @sir_beers_a_lot
Minnesota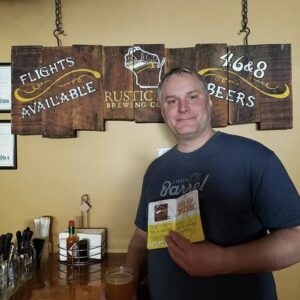 @goodysworldofbeer
Tennessee