Add Your Heading Text Here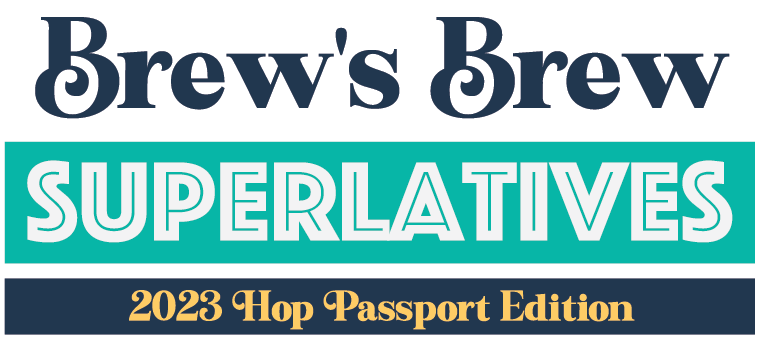 Click on the state below to vote for your favorite locations
We want to highlight the locations in the Hop Passport that not only make an incredible product but also have other great features. Those features could be their patio, hospitality, food, taproom or ect. Who better to shine a light on those features than the people who travel around and visit them. We will open voting at 10am EST on Oct 11th, 2023. Here are the categories below you will be voting on:
Best Patio
Best Tour
Best Events
Best Taproom
Best Hospitality
Most Family Friendly
Most Charitable
Best Food
Most Dog Friendly
Worth the Drive
Each location can only win one category. If a location wins more than one category, the second place location will win the category. 
Rules for voting:
Click on the state below to go to their form to vote
Vote for one location per category. There are 10 categories
Each person will be allowed one vote per state
There will be a giveaway on 10/13
To enter giveaway, vote for the Brew's Brew in a state. Each different state submission is an entry into the giveaway.
Share this with your friends so they can enter the giveaway and they can help your favorite brewery win the Brew's Brew.
Giveaway
To enter the giveaway, vote in the Brew's Brew in your state. If you vote more than once, those votes will be omitted from the giveaway. To get more entries into the giveaway, vote in the Brew's Brew in other states. The maximum amount of entires is 29.
One lucky winner will receive:
2024 Digital Hop Passport
Hop Passport Sili Pint
Hop Passport Bottle Opener
Hop Passport T-shirt
A 2024 state Hop Passport of your choice