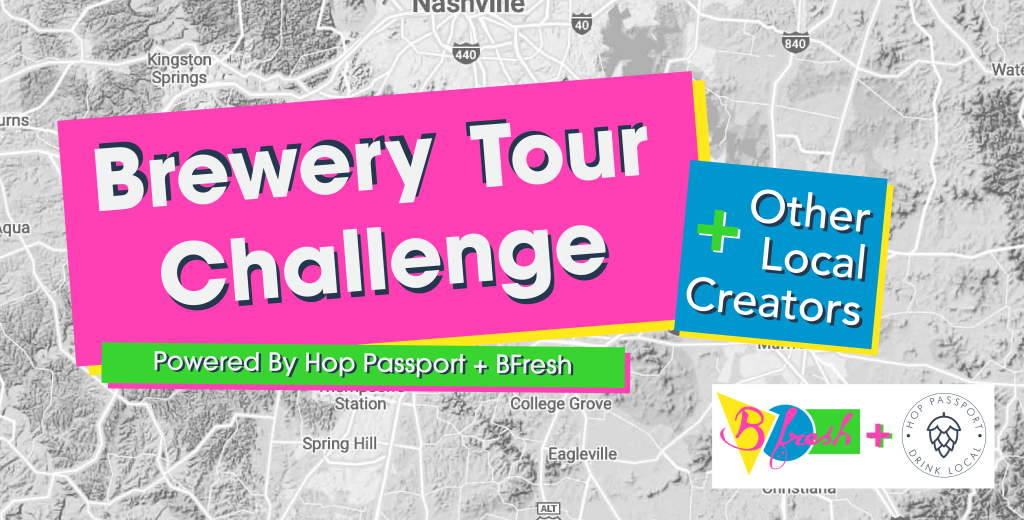 Looking for a fall activity that will get you out and about? Grab your brew buddy and support your local breweries by participating in the Brewery Tour Challenge!
At Hop Passport, we have been thinking of fun ways to get people to visit the locations in the passport. We bring you the Brewery Tour Challenge +Other Creators powered by Bfresh Gear and Hop Passport. You do not need a Hop Passport to participate and may have already been to these locations with your passport.
What would a Hop Passport challenge be without an awesome prize? For each tour completed, you will be entered into the giveaway. We will draw 10 winners. The grand prize winner will win:
$200 Gas Gift Card
$200 Hop Passport Gift Card
$150 Bfresh Gift Card
2024 Entire Country Hop Passport
The 9 other winners will win:
$100 Hop Passport Gift Card
$100 Bfresh Gift Card
Click the Top Right Icon of the Map to See the List of Tours

Rules for the Idaho Brewery Tour Challenge:
Visit each location in a tour
Take a picture with you and the locations logo on a glass, sticker or coaster while you are in the location. (worst case a business card) 
Post pictures to Instagram and use the hashtag #BFHPTour and tag @hoppassport and @bfreshgear
Make sure your profile is public so we can track your progress
Don't have Instagram or want to remain private? Email your photos to promos.hoppassport@gmail.com
After you complete a tour, fill out this form so we can confirm you finished the tour and contact you if you are a winner
If you complete 3 different tours you will have 3 entries into the giveaway.
Each tour can only be completed once to count towards an entry.
No purchase necessary to enter the drawing and participate in the Brewery Tour Challenge
The Brewery Tour Challenge starts 10/15/2023 and ends 12/31/2023
Have fun and make memories
*By posting your photos to Instagram and using the hashtags, you give Hop Passport and BFresh the permission to use your images for marketing purposes.
Example photos for Instagram or email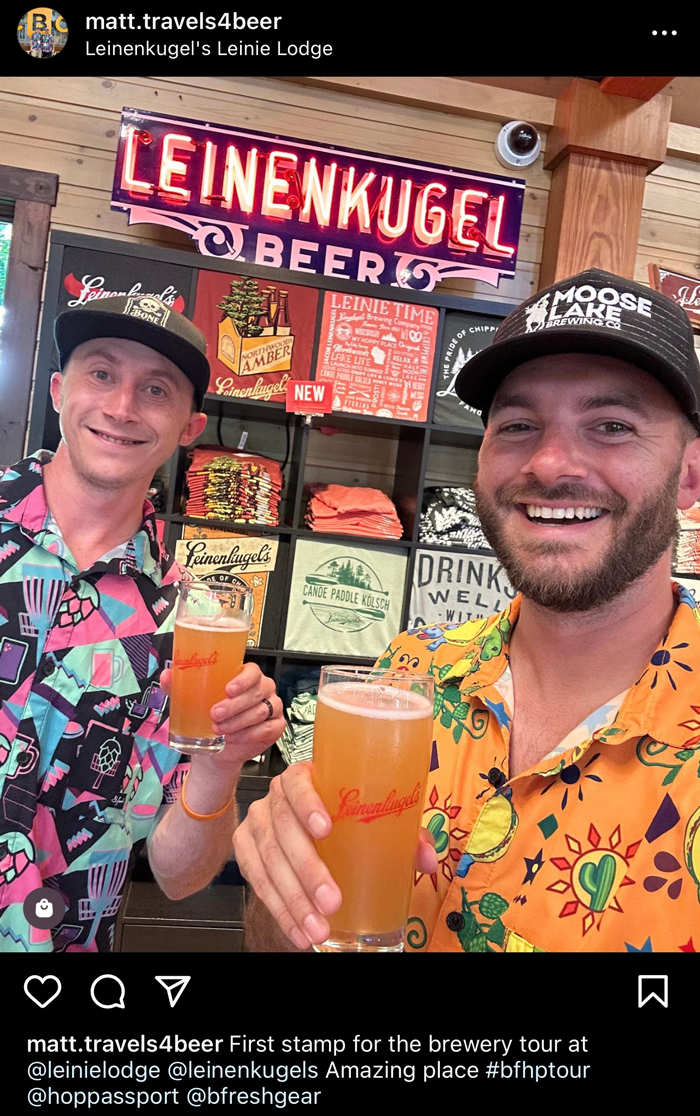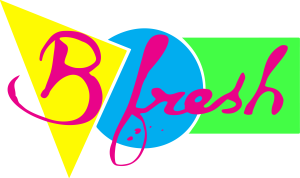 HI, WE'RE B FRESH GEAR! A TYPICAL DAY AROUND HERE CONSISTS OF DESIGNING FANNY PACKS, SIPPIN' CAPRI SUNS, AND LOLING AT CLASSIC EPISODES OF THE SIMPSONS. AT HQ YOU 'II FIND AN N64; BUT BE WARNED, OUR STAFF WILL SERVE YOU AT BOND, BLITZ, OR MARIO KART. WE PRACTICE WEEKLY! DURING BREAKS, YOU CAN FIND US AT THE LOADING DOCK ENGAGED IN A HIGH STAKES, WINNER-TAKES-ALL GAME OF POGS. YOU COULD SAY WE KNOW HOW TO HAVE SOME FLIPPIN' FUN! WE BELIEVE DISAGREEMENTS SHOULD BE SETTLED OVER A ONE-ON-ONE GAME OF NERF HOOPS. FROM DESIGN TO PRODUCTION, THAT LITTLE STYROFOAM BALL NEVER LIES!
AS WE GROW OLDER, OUR HEARTS STAY FOREVER YOUNG, PLUS OUR LEGACY OF FLIP PHONES GOES BACK FURTHER THAN SOME OF OUR HAIRLINES. AT B FRESH GEAR WE KEEP OUR WORK ETHICS MODERN AND OUR PRODUCTS RETRO. THE CARDBOARD CUTOUT OF OIKEMBE MUTOMBO AND PORTRAITS OF KELLY KAPOWSKI AND GEORGE COSTANZA ARE REALLY JUST FOR MARKET RESEARCH.
WE 'RE KIND OF IN OUR 90 'S PHASE. NO, BUT SERIOUSLY, IF YOU NEED SOME SERIOUS PRODUCT THAT RESONATES WITH ANYONE WHO EVER DREAMED OF JOINING THE SPACE JAM SQUAD, IN ALL SERIOUSNESS, WE 'RE THAT BRAND! WHITE LABEL OR OUR SIGNATURE LINE, WE 'RE BUSY CREATING PRODUCTS THAT WILL MAKE ALL THE STEVE URKELS SAY- 'WHOA MAMA'! 
Use code: "brewtour" to get 15% off your order at www.bfreshgear.com
FAQ
Do I have to be in the photos?

Yes, how else can we tell you went to all the locations in the tour

Do I have to post to Instagram?
Do I have to have a Hop Passport?

No, but it would help you have a little bit of money so you can tip your bartender more.

What if I have already used my Hop Passport at the locations in the tour?

Then you have a great reason to go back to visit them again.

Do I have to have the Hop Passport app?

No, but it will show you how close you are to each location in the tour

Can I do the same tour more than once?

You can but it will still only count as 1 entry into the giveaway

Can I do multiple tours in the state?

Yes! If you complete 4 different tours in your state then you will have 4 entires into the giveaway!

Can I do tours in my state and other states?

Yes! More tours, More entires!

Do I have to own BFresh Gear to do a tour?
When do I have to fill out the Google form by?

Please fill out the Google Form as soon as you finish the tour. The drawing will take place Jan. 4th at 5pm. EST

What if I forget to fill out the form?

Then you will not be entered into the giveaway

When is the giveaway and names drawn?

The drawing will take place Jan. 4th at 5pm. EST